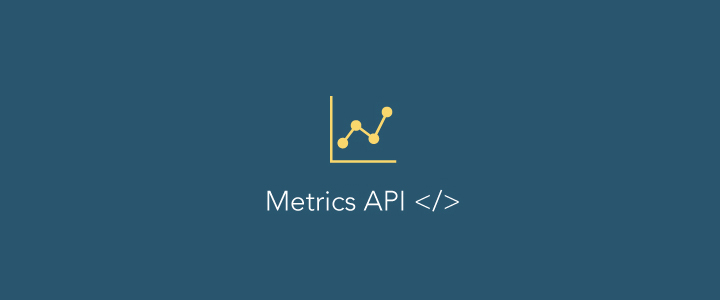 Yes! The ChartMogul Metrics API gives you access to all the subscription metrics from your ChartMogul account. Please view the documentation here.
You can use the ChartMogul Metrics API to export all of the metrics in your ChartMogul account, for example graph-specific data and customer-specific data. By tailoring your requests, you can easily segment your data to receive metrics from different geographies, time periods, dates and plans.
If you have questions about the API or have built something cool that you'd like to share with us please email us at platform@chartmogul.com
You can also export graph-specific data by clicking "CSV export" at the bottom right of any graph. Check out the example below!