Set up email notifications to receive updates about MRR movements within a range of your choosing.
To update your email notification settings, go to Profile > View Profile.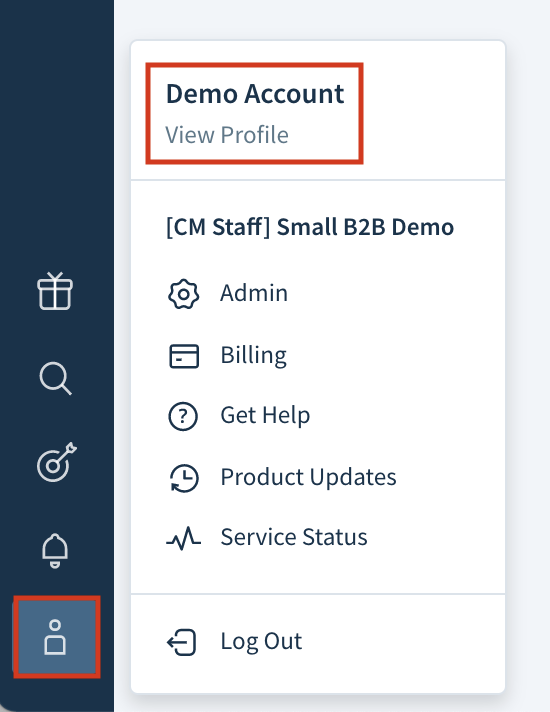 Scroll down to Notifications.
By default, email notifications are set to $0 MRR so you receive emails for all MRR movements.
Use the sliders to change the amount of MRR that triggers an email. Slide to the right to increase the amount, and to the left to decrease the amount.
Tick the boxes below each option to disable emails.
Click Update for the changes to take effect.